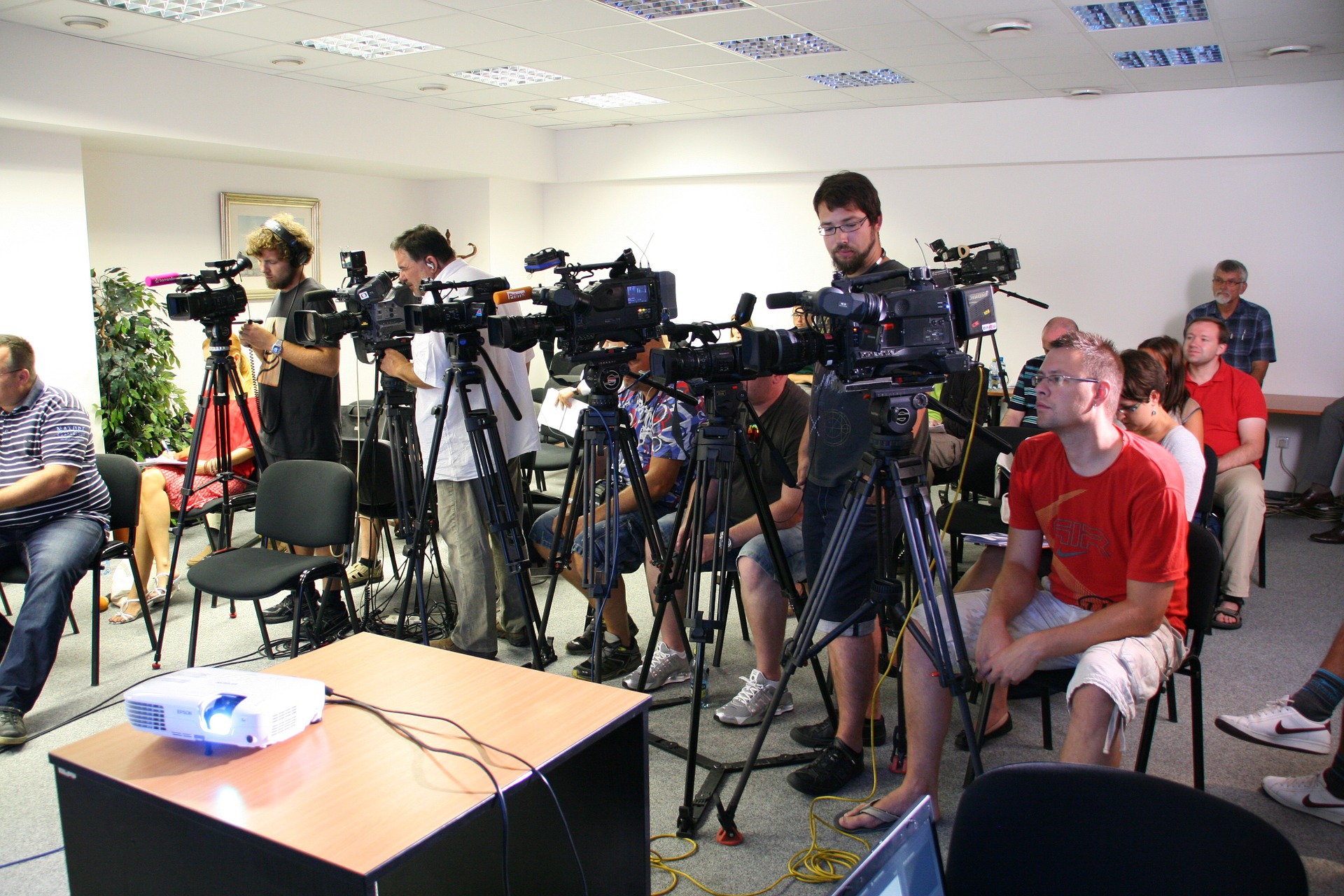 In the solid waste and recycling industry, timing is critical. This is especially true when reacting to opportunities or threats presented by city or county action. The industry is seeing tremendous upheaval as local governments react to rising citizen interest in recycling and waste.
Some industry leaders rely on word of mouth or media reports to stay abreast of city and county action on solid waste or recycling. The following case study from Fayetteville, Arkansas, demonstrates the limitations of this approach.
The City of Fayetteville is currently creating a master plan for diversion with a goal of 80% waste diversion by 2025. Portions of the master plan include actions relating to compost, food waste, and single-stream recycling, amongst other topics.
The master plan process implicates many industry sectors, from incumbent haulers, to facility owners and managers, to waste consultants, to potential new entrants into the Fayetteville market. You can read more about the master plan here.
Impacted businesses relying on media coverage would have first learned about the substance of the plan on February 18, 2016, when the Fayetteville Flyer ran a story.
However, by the time that story appeared, there had been many City Council actions from issuing the RFQ for consulting services to shaping and commenting on the master plan process.
In fact, the first City Council action to issue the RFQ was on December 10, 2013, years before the media caught on. Additional Council action occurred throughout 2015.
Astute industry leaders closely following the Fayetteville City Council would have learned of the master plan, and its attendant implications for solid waste and recycling businesses, long before the media picked up the story. Those leaders would be in a much stronger position to influence the outcome of the master plan or to benefit from opportunities arising from it.
I created Waste Alert to help solid waste and recycling leaders know about city and county actions, like the one in Fayetteville, as early as possible. Our team scours thousands of pages of City Council and County Commission agendas and minutes to let our clients know about upcoming threats and opportunities.
If you'd like to make sure you know about threats and opportunities as early as possible, before your competitors and while you might still shape the process, let's talk.
Jeff Eager, Founder/CEO Waste Alert, jeff@wastealert.com, (541)848-7144